Procurement Extensions
OrbFusions Procurement Extensions provide procurement tasks to be integrated within a workflow process. This provides the ability for procurement officers to respond to requests raised within a managed process enforcing business rules and policies. No matter what procurement model is used, Centralized, Decentralized or Centre Led, OrbFusion can easily be adapted to respond in your business changes and challenges. Providing the ability for you to leverage on your corporate spend and align objectives within your organisation.
Buyers have the ability to send Request for Quotations to suppliers either by printing, emailing or publishing a request to the OrbFusion Supplier Portal. Responses from suppliers can be evaluated within the company's functional currency and selection can be submitted within the workflow process for approval.
Document attachments can be marked for external communication to accompany a request with additional information. This might include a scope of work as an example.
As a function provided by OrbFusions Workflow Solution, the procurement task can be marked as a self-service task to be performed. This allows a request to be sent to numerous procurement officers with the first one to accept to perform the actions necessary.
Buyers have the ability to view historic, preferred, commodity suppliers and purchase history for a requested item. With the addition of information views, custom views like item consumption can be made available to a user. Additional information on items and supplier are also provided via drill-down functionality.
The Procurement Extension also has the ability to indicate items that are on Fixed Price Agreements. As controlled by the workflow process this can either be send to a procurement officer or routed within the workflow process to the defined next steps.
Supplier bids can also be made visible during the approval process to evaluate cost and lead-time.
Enforce best practices and standardise on supply cost and performance.
Build in Expediting functions allows for a comprehensive view on open orders with the ability to automatically alert supplier on upcoming and late deliveries.
---
Supplier Portal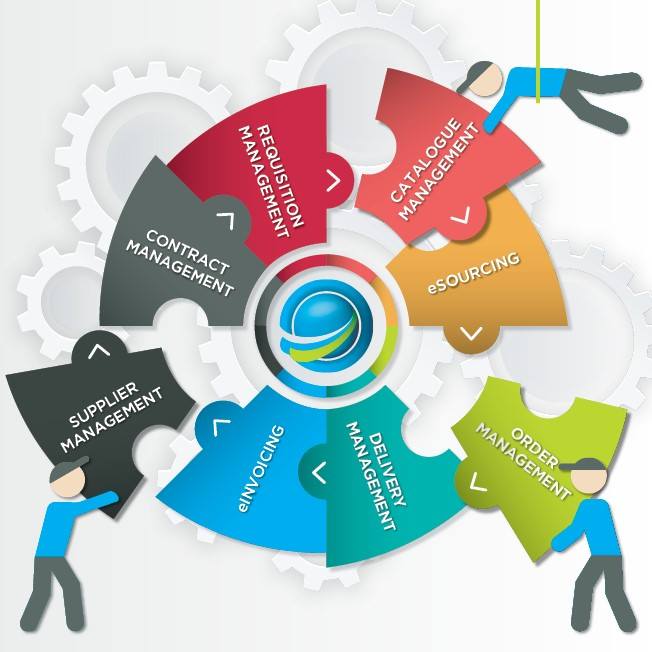 The Supplier Portal allows for organisations to extend their procurement functions to suppliers in an electronic format. This solution can hosted anywhere as communication is established via web services to publish and retrieve information.
OrbFusion's supplier portal allows for suppliers to respond to published Request for Quotations and provide Delivery indications for open Purchase Orders.
Quotation requests can be marked as locked, only allowing details to be retrieved after the closing date of a request.
Expeditors have the ability to monitor and respond on open Purchase Orders and late deliveries. This includes views on delivery schedules and reminders to be send to suppliers. This information can be communicated back to the originator of the original request. Providing visibility on the current position of goods and expected delivery dates.
---
Logistics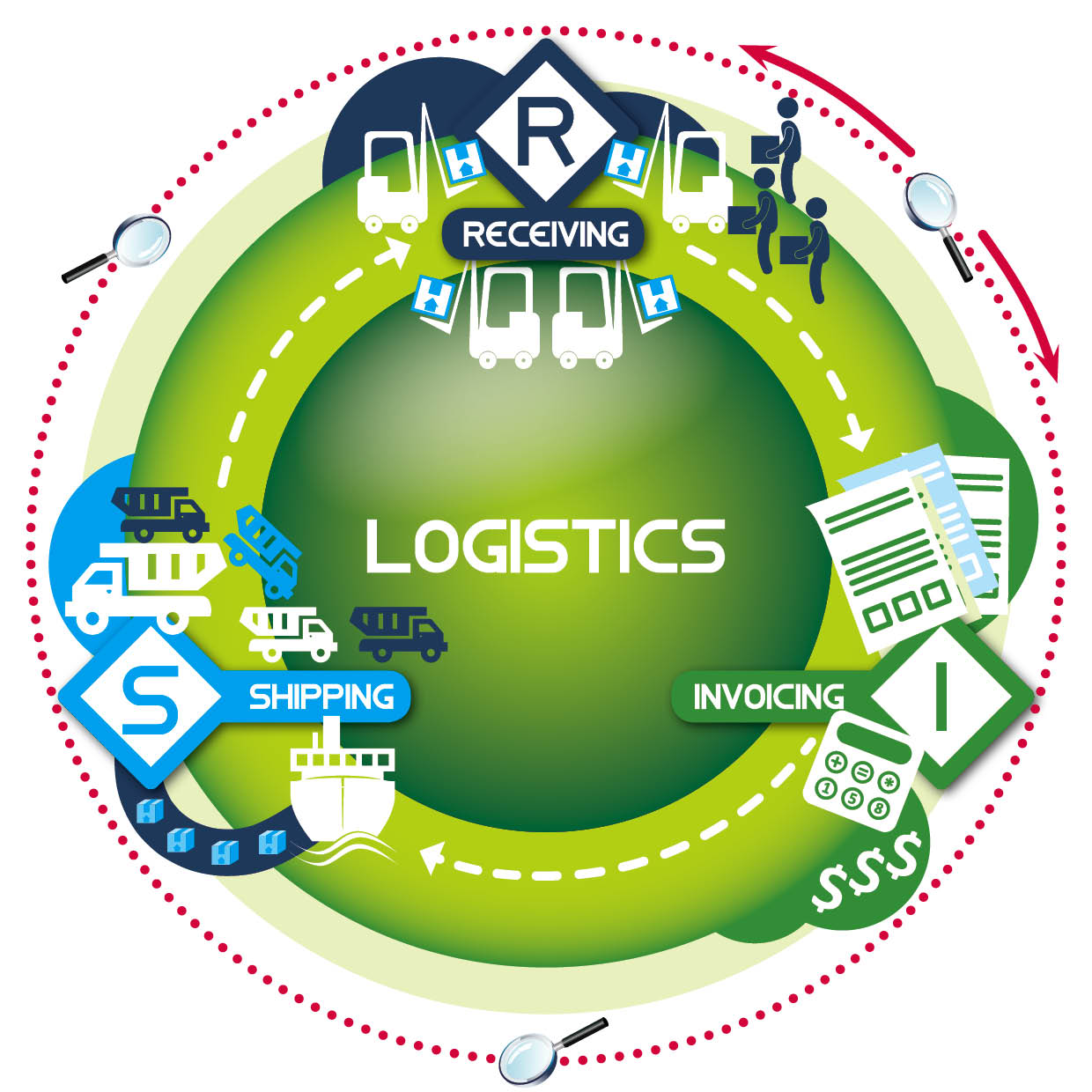 OrbFusions Logistics extensions, allows for document and transaction control during the different phases of a logistics process. Allowing for central document management while integrated to the ERP.
Being part of the OrbFusion framework, the solution can easily be adapted to cater for specific needs. The standard solution allows for the generation and control of export documentation, licenses, permits, declarations, inspection certificates, commercial invoices to name a few.
Some Benefits Include:
Transactional Integrity
Transactional Flow Control
Full Traceability and Tracking
Spend Management
Avoid Penalties
Automatic Alert Generation and Notifications
---
OrbScan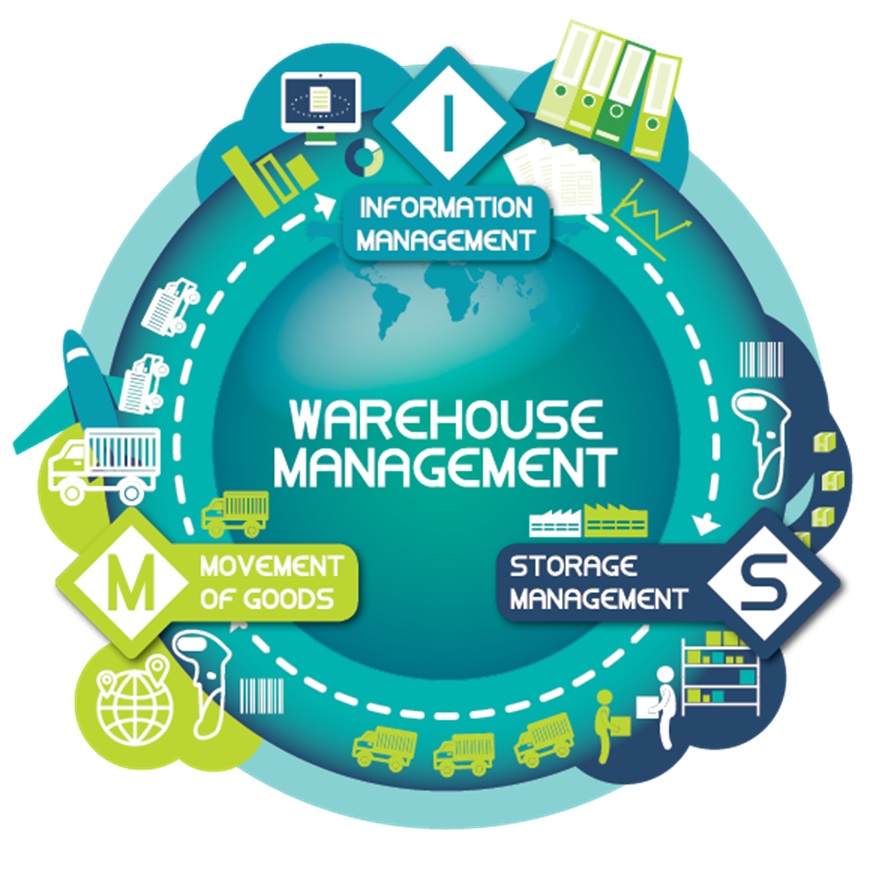 As an Extension of the OrbFusion BPM Solution, OrbFusion's Bar Coding and Scanning solution, OrbScan, can be utilised to streamline the operations within your warehouse or distribution centre. By allowing you to configure operational processes within your warehouse, functional areas like, including receiving, put-away, picking, shipping, stock takes are more efficient and accurate.
OrbScan provides you with a configurable and agile solution that can be integrated with your current ERP. This allows you to address the gaps within your current processes and provide you with the control you need.
Built upon the versatile OrbFusion BPM platform, OrbScan allows for a configurable generic platform. Allowing you to configure custom processes and data collection points to be initiated within a business process. This allows you to not only manage warehouse and manufacturing processes, but any process!
OrbScan allows for:
More cost-effective solution
Greater Management and Control
Extendable Platform
Real-time
Seamless Integration
Full Audit Trail
Monitoring and Control
Offline-mode capable
Contact Us